Dr. Ibolit Chiropractic
Previously known as Manual Medicine & Rehab Center P.C.
Our Vision
We are your local chiropractors in Vancouver Washington, but we're more than just that. At Dr. Ibolit Chiropractic we take great pride in our treatment. We want to treat everyone like family, so our goal is to provide only the best care and educate our patients to make the best choices in their medical process.
We are here to help you.
We understand that being a good doctor is not only knowing what to do when there is a particular symptom but also understanding the cause. Very often it takes great "detective" skills to determine the underlying cause of the symptom, and that's exactly what we do.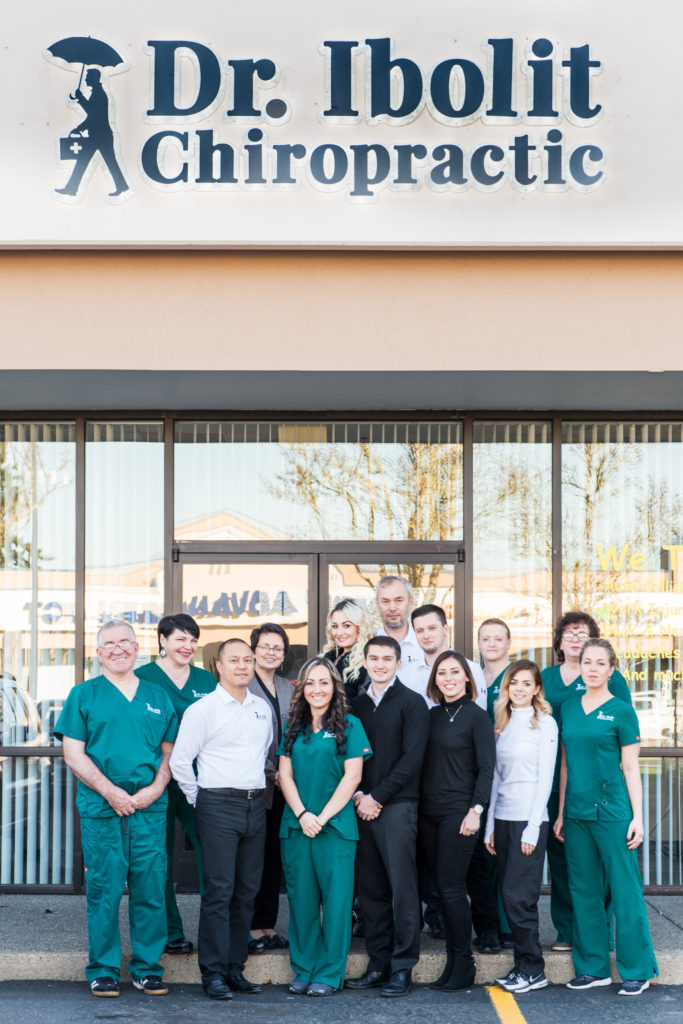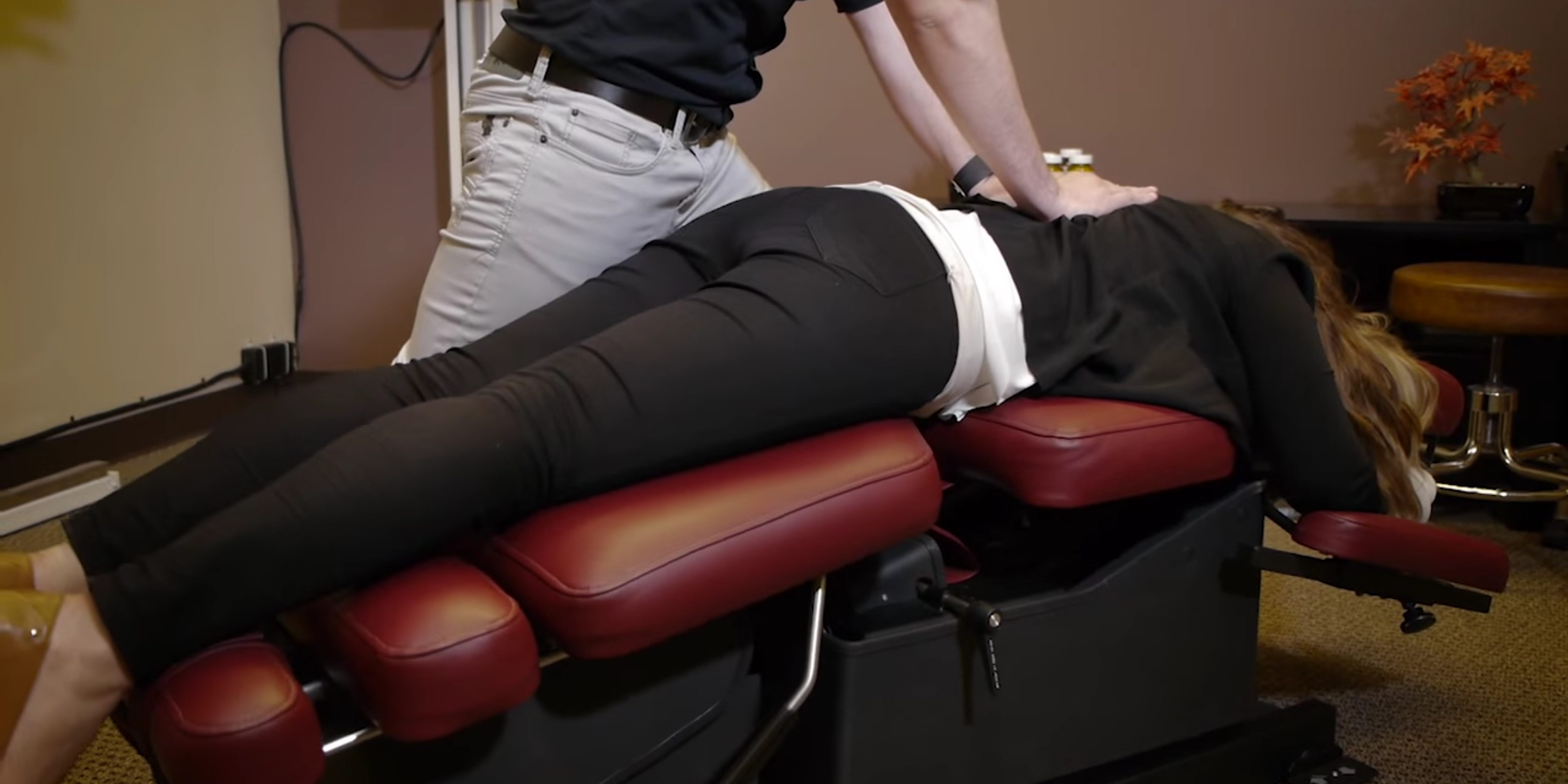 Chiropractic
A chiropractic doctor will be the first healthcare provider you will see at our clinic. They will give you a full exam and consultation before determining your personalized treatment plan. If you have any questions regarding your health or whether or not we can help you, set up a free consultation with one of our chiropractors.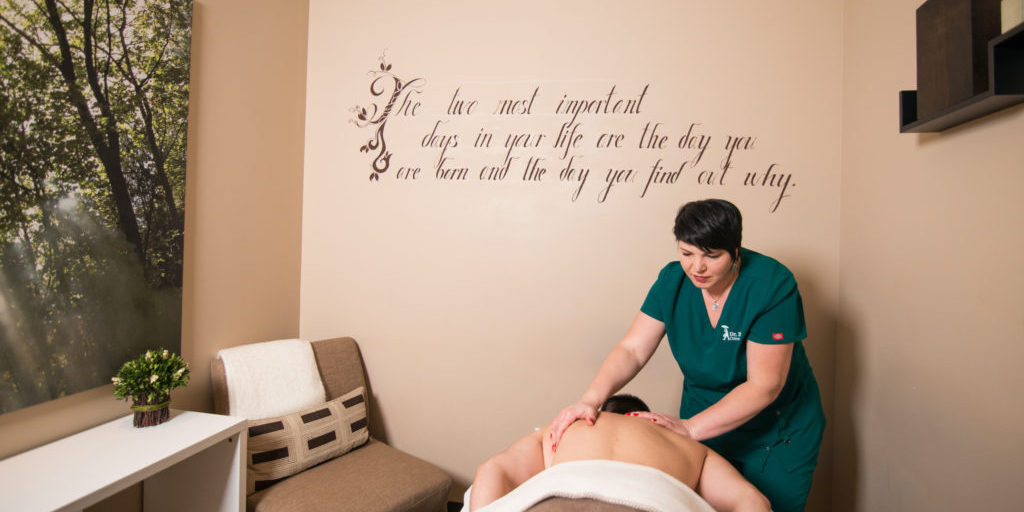 Massage Therapy
Our massage therapists are very experienced in working with car accident injuries and severe strains. By working on the deep tissue damage, they can relax and stretch your muscles to ensure they heal quickly and properly.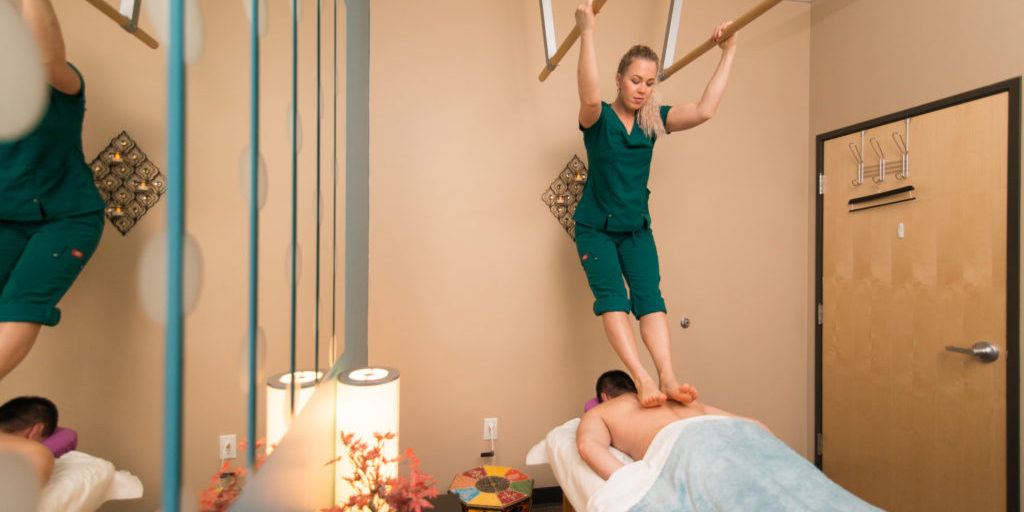 Ashiatsu Massage Therapy
The Dr. Ibolit massage therapists are also encouraged to continue developing their skills. We cover their continuous education expenses, and in turn, they learn more complex techniques. For those who need more pressure to get through their muscles, the ashiatsu massage offers a much just that, while also making sure that none of it is pinpointed.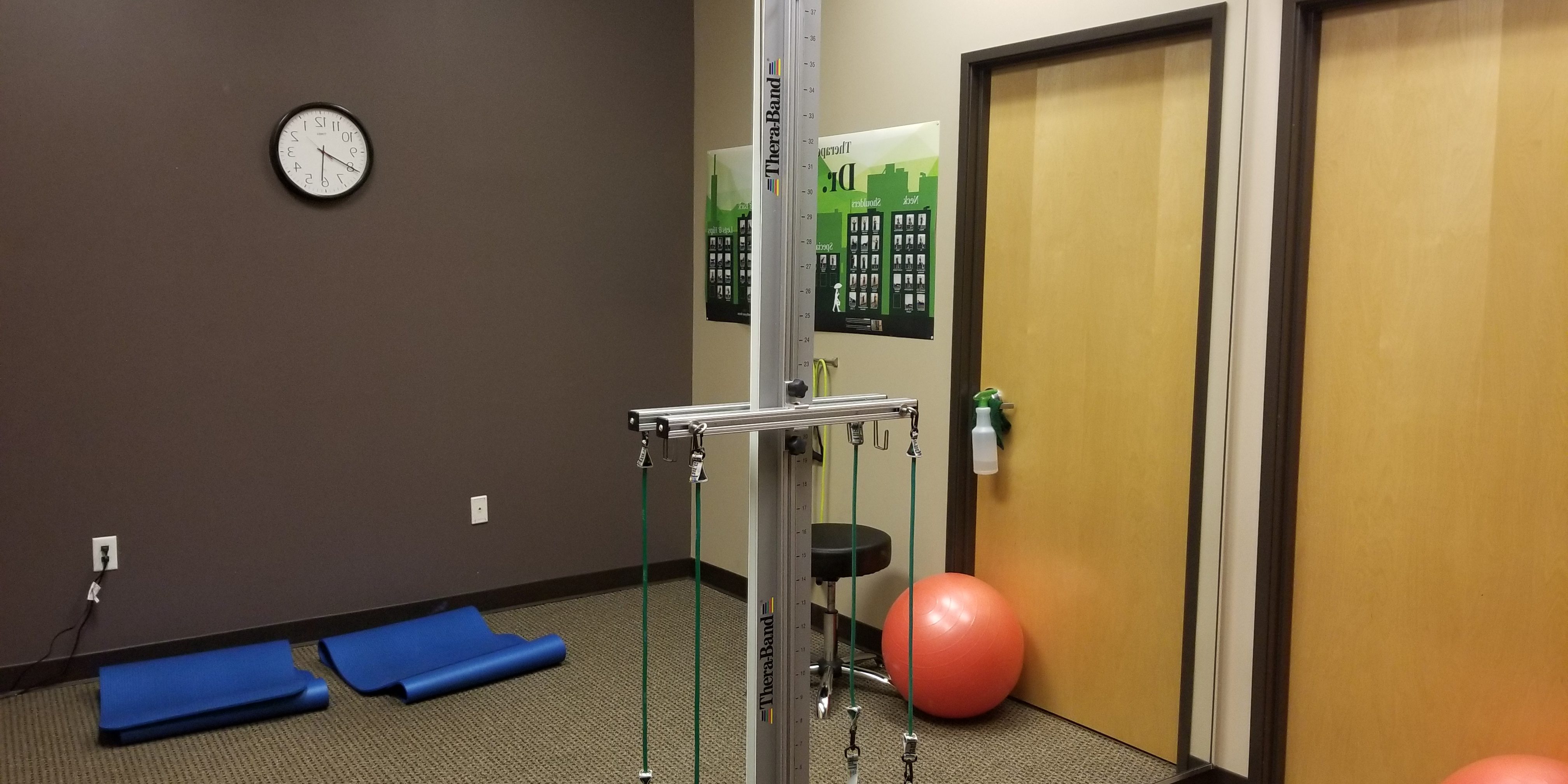 Therapeutic Exercise
To ensure that your muscles have full range of motion and return to normal strength, our chiropractors may prescribe therapeutic exercise specific to your injuries. The trainer will show you different movements, stretches, and workouts you can do at home, and they will monitor your progress. This helps ensure that you do not develop any chronic pains and that you will not need physical therapy.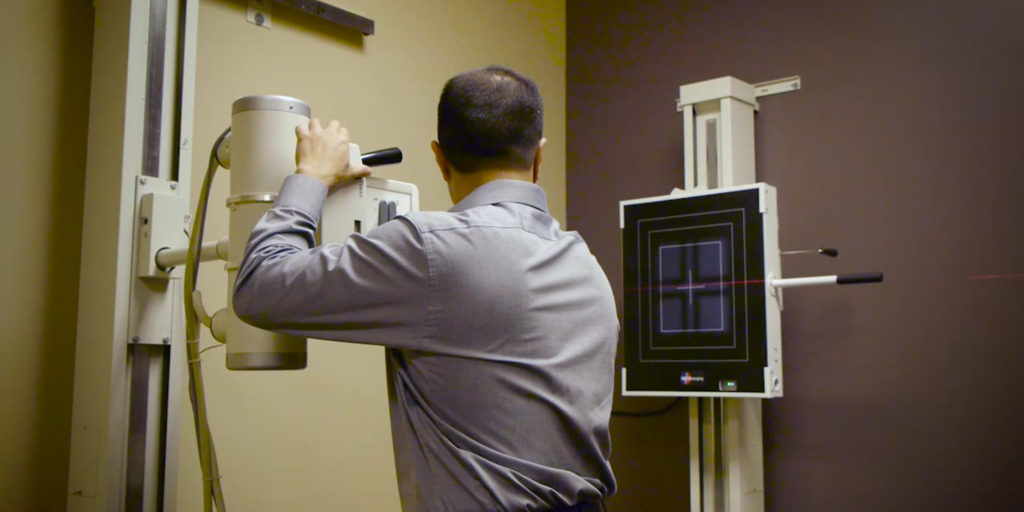 Technology
We are an evidence-based clinic, meaning everything we do is backed and supported by research. To stay this way, we always have the latest technology at our fingertips. Digital X-Ray, dry hydrotherapy, CT and MRI are available for use on site. This means we are able to diagnose and treat the most difficult of cases with pinpoint accuracy.

The Character
There is an old story of a fictional character, Dr. Ibolit. The character became a recognizable figure in Slavic culture after being featured in many children's films and short stories as the selfless doctor that helps everyone in need.
Many people from our team had grown up with this character and have associated fond memories with him. We had the idea in our heads for a little while, but it all started with a sharpie drawing on a sheet of printer paper by a relative of one of our employees. A few digital renderings and a whole lot of brainstorming later, here we are.
Our Chiropractic Clinic
From humble beginnings, we want to stay true to our roots. Dr. Ibolit helped everyone he could, but now we are Dr. Ibolit! As we briefly mentioned, our vision is to help people and provide the quality care that we would provide to any of our own family members.
Schedule a consultation with one of our chiropractors and you will feel the difference.
Our Team of Professionals
One more thing you may notice when you arrive at our clinic is that we have a full team of professionals specialized in different areas and ready to help you. From therapeutic exercise to chiropractic treatment, and deep tissue massage, the Dr. Ibolit Chiropractic Clinic in Vancouver Washington can get you feeling great again!
Previously known as Manual Medicine & Rehab Center
Some of you may remember us Manual Medicine & Rehab Center or just Manual Medicine. We are still the same chiropractic clinic in Vancouver Washington that you knew, but after a long time, we decided to finally move away from that name. Some patients associated us with the Manual Medicine Chiropractic Clinic in Portland Oregon, but we are in no way connected, so this really simplifies things.
Fortunately, we think Dr. Ibolit Chiropractic represents us a little bit better anyway. It's a bit more personal, it gives us a story to tell.