Our Promise to You
We listen, we care, and we dedicate our time to you!
Our Mission
Our mission is to improve the quality of life for our patients. We listen, we care, and we dedicate our time to you.

Our Goal
We have brought three therapies under one roof for your benefit. At Dr. Ibolit Chiropractic, Physical Therapy, and Massage we have a strong focus on using each other's strengths. For example, a patient who receives physical therapy may have a spinal restriction that a chiropractor needs to address to accelerate progress. In a facility where everything is available, we're able to consult with each other and provide services based on individual needs. For this reason, we have a high rate of success.
Furthermore, we understand that being a good doctor is not only knowing what to do with a symptom or sign but also understanding its cause and teaching our patients. We work with car accident injuries, work injuries, and other more unique pains every day to resolve their pains. It often takes great "detective" skills to determine the underlying cause of pain. The good news is that's exactly what we do at Dr. Ibolit!
Vancouver, Washington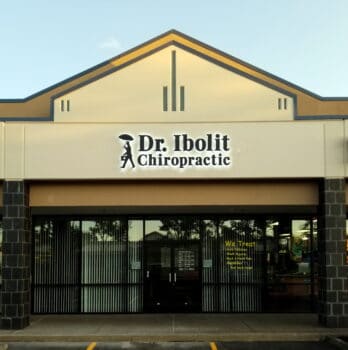 Gresham/Portland, Oregon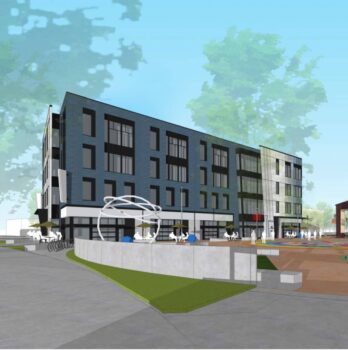 How We Serve You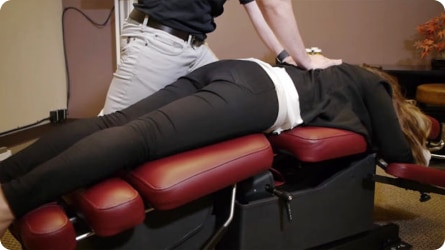 Chiropractic
Our chiropractors specialize in musculoskeletal disorders, and they use manual, non-intrusive, techniques in order to manipulate joints and tissues. This can reduce pain, increase blood flow, and even increase range of motion.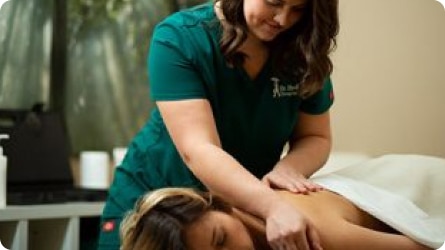 Massage Therapy
Our massage therapists work on deep tissue damage by relaxing and stretching of muscles to ensure that they heal quickly and properly. They can bring new oxygenated blood to the affected area to increase the speed of recovery. Furthermore, they can break up myofascial adhesions of superficial tissues to increase range of motion and reduce pain.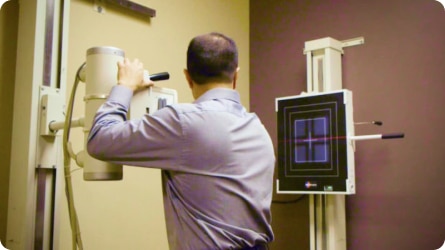 Technology
We are an evidence-based clinic, meaning everything we do is backed and supported by research. To stay this way, we always have the latest technology at our fingertips. Digital X-Ray is available for use on site. This means we are able to diagnose and treat the most difficult of cases with pinpoint accuracy.
Dr. Ibolit Origins
The Character
Dr. Ibolit is a fictional character whose origins can be found in a children's story from the 1920's (when he was known as Dr. Dolittle) and poems from the '30's. His name may be translated as "Ouch, [it] hurts!". Cartoons featuring Dr. Ibolit first arose in the 40's. The character became a recognizable figure in Slavic culture as the selfless doctor that helps everyone in need.
Many people from our team had grown up with this character and have fond memories associated with him. What started out as a sharpie drawing on a sheet of printer paper by a relative of one of our employees was transformed into a digital rendering and is now the proud symbol of our company.
Looking After You Since 2001
With massage therapy, physical therapy and chiropractic care all in one place, we take a collaborative approach to treating every injury. With a long record of care and every tool we need to help our patients, we pride ourselves on being able to help everyone who comes in from their very first visit.
Previously known as Manual Medicine & Rehab Center
Some of you may remember us Manual Medicine & Rehab Center or just Manual Medicine. We are still the same chiropractic clinic in Vancouver Washington that you knew, but after a long time, we decided to finally move away from that name. Some patients associated us with the Manual Medicine Chiropractic Clinic in Portland Oregon, but we are in no way connected, so this really simplifies things.
Fortunately, we think Dr. Ibolit Chiropractic represents us a little bit better anyway. It's a bit more personal, it gives us a story to tell.