You got injured at work. Our Chiropractors Are Here to Help.
Every workers' compensation (workers' comp.) case is different. Some people fall off of ladders while others hurt themselves while trying to pick up something heavy. Regardless of how your accident occurred, here are a few key points that we find important.
First off, a work injury or accident involves any injury that occurred as a result of your job. These cases usually result in workers' compensation claims which we have worked with a great deal as a chiropractic clinic. Employers usually end up paying out an employee's wage and covering medical benefits in case of an injury on the job, but it's not always that easy.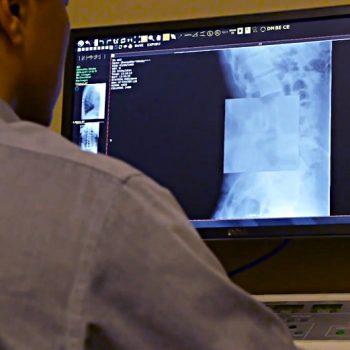 Workers' Compensation Claims
Your first course of action needs to include telling your employer that you've been hurt on the job. You will need to explain all the little details and nuances of what happened, where it happened, and so forth. The employer will then need to file a claim with their insurance with all of this information. Once they have a claim number, they will pass it on to you, and that is what you will give to your medical provider to pay for your treatment.
Until you see a doctor, try to avoid any physical activity. Unless otherwise directed by a doctor, this may simply cause more pain and damage to your body. Schedule your appointment today, and make sure you get treated before any symptoms worsen.
There are Legal Complications to Work Injuries
If at any point you feel that you are being treated unfairly by your employer, it may be a good idea to hire an attorney. We have a few recommendations for attorneys we have worked a lot in the past, but you simply need to find someone that is willing to do work for you, instead of someone looking for an easy case.
Unfortunately, this can really complicate things at work. Regardless, these cases can get very difficult for both sides. Simply beware and know that you can always hire an attorney to help make sure you receive your medical benefits. In cases like this, attorneys most always pay themselves off.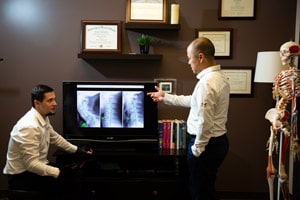 Next Steps…
Avoid physical activities.
Use your claim number to get the appropriate treatment.
Consider hiring an attorney.