Meet Our Team
Our close-knit team of chiropractors, massage therapists, and physical therapists work hand in hand with each other and with YOU to make your life better! However simple or complicated your concerns may be, Dr. Ibolit Chiropractic, Physical Therapy & Massage in Vancouver, WA can help. With massage therapy, physical therapy and chiropractic care all in one place, we take a collaborative approach to treating every injury.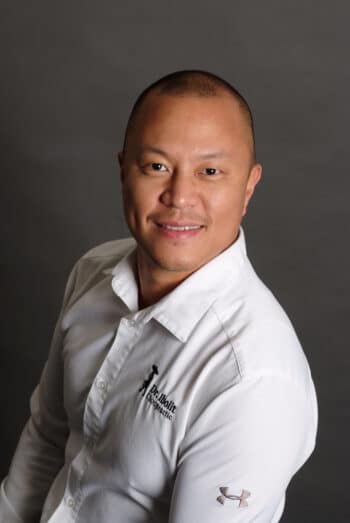 Li P. Chen
President, Doctor of Chiropractic
Languages Spoken: English, Russian Li P. Chen graduated from the University of Texas with a Bachelor's degree in Biology and then he got his Doctorate degree in Chiropractic from the Western States Chiropractic College in 1998. Since then, he has spent more than two decades mastering his practice and focusing on both manipulation techniques and active rehabilitation. Dr. Chen's specialty is acute injury management and long term spinal structure correction. Most recently, Dr. Chen also became certified with Chiropractic Biophysics (CBP). Having practiced for over 20 years, he has become recognized by hundreds of his local patients in Vancouver Washington and he prides himself on building long-lasting relationships and trust with each one. During his free time, Li shops for masks and thinks about viruses.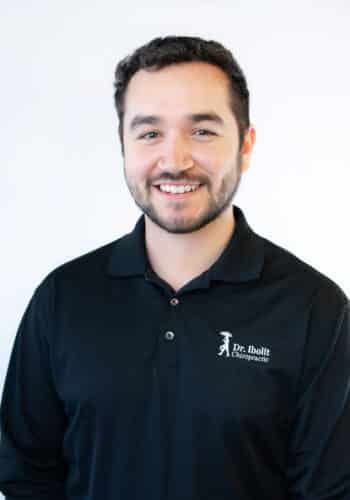 Omar Flores
Doctor of Chiropractic
Languages spoken: English, Spanish