Nikolay Chernukhin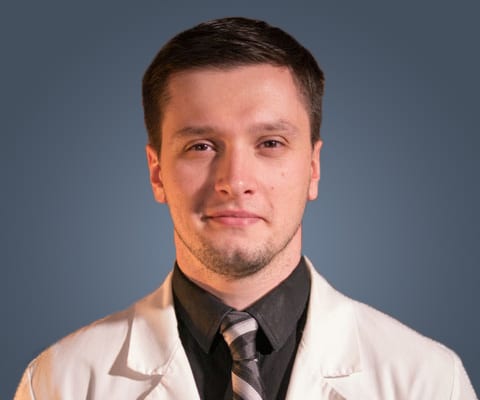 ---
Nikolay Chernukhin is a Russian Chiropractor in Vancouver Washington that is fluent in both Russian and English. He specializes in unique cases such as disc herniation, whiplash, and sciatica.
Li P. Chen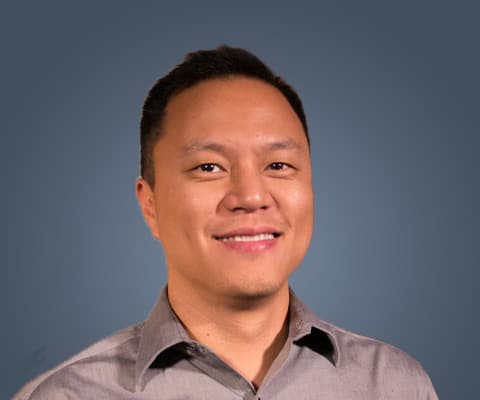 ---
Li P. Chen has been a chiropractor for 20 years and has owned his own practice for the past 13 years. Having helped thousands of people, he definitely has some insights to treating patients.
Alimzhan Omarov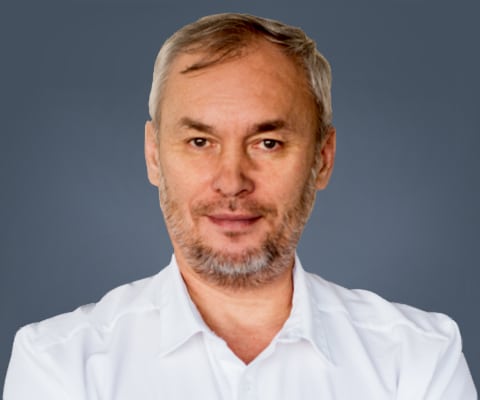 ---
Doctor Omarov has over 30 years of experience, and can teach you to use your muscles correctly, and help you complete your daily activities with ease!
---
Licensed Massage Therapists
Galina
Natalia
Vera
Alla
Victor
Lidiya
Olga