Meet Our Team
Our close-knit team of chiropractors, massage therapists, and physical therapists work hand in hand with each other and with YOU to make your life better! However simple or complicated your concerns may be, Dr. Ibolit Chiropractic, Physical Therapy & Massage in Vancouver, WA can help. With massage therapy, physical therapy and chiropractic care all in one place, we take a collaborative approach to treating every injury.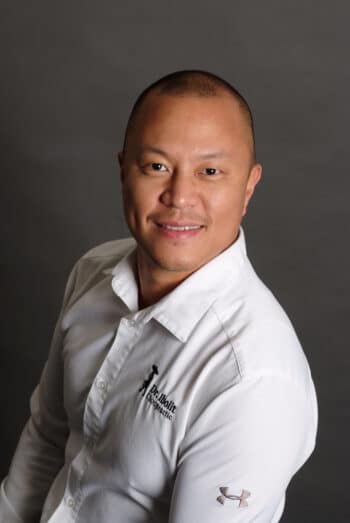 Li P. Chen
President, Doctor of Chiropractic
Languages Spoken: English, Russian

Li P. Chen graduated from the University of Texas with a Bachelor's degree in Biology and then he got his Doctorate degree in Chiropractic from the Western States Chiropractic College in 1998. Since then, he has spent more than two decades mastering his practice and focusing on both manipulation techniques and active rehabilitation.

Dr. Chen's specialty is acute injury management and long term spinal structure correction. Most recently, Dr. Chen also became certified with Chiropractic Biophysics (CBP). Having practiced for over 20 years, he has become recognized by hundreds of his local patients in Vancouver Washington and he prides himself on building long-lasting relationships and trust with each one.

During his free time, Li shops for masks and thinks about viruses.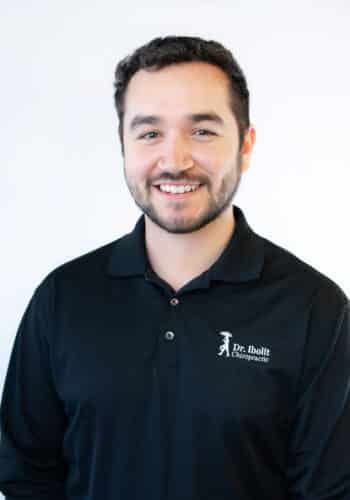 Omar Flores
Doctor of Chiropractic
Languages spoken: English, Spanish

Omar Flores graduated from Eastern Washington University with a Bachelor's Degree in Exercise Science. He then moved to Portland to attend University of Western States where he received his Doctorate of Chiropractic. Dr. Flores completed his preceptorship under Dr. Bill Moreau the former chief medical officer of the U.S. Olympic team where he learned to become a true chiropractic physician and not only a "spine doctor".

Dr. Flores is a firm believer in incorporating active care as part of the recovery process in addition to practicing diversified manual techniques.

In his free time he enjoys being active, playing (and watching) sports, and exploring all the different foods this area has to offer.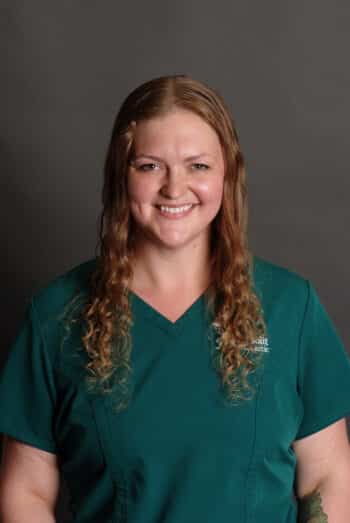 Mikayla Guerin
Licensed Massage Therapist
Graduated from East West College Of The Healing Arts in Portland, OR in the spring of 2011. She has been part of the Dr. Ibolit Clinic since 2018 and specializes in Deep Tissue massage.

When Mikayla is not practicing massage therapy, she dedicates her time to raising her three lovely children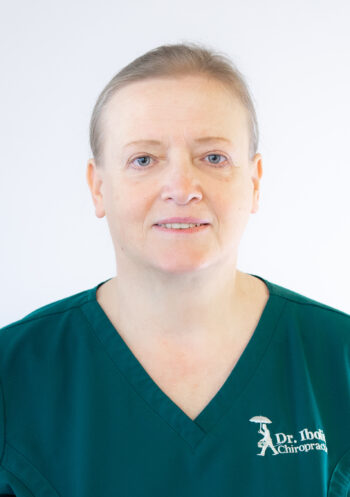 Galina Mironovich
Licensed Massage Therapist
Graduated from Everest College in December 2011 as a massage therapist. Started to work for Dr Ibolit in 2012 when the clinic went by the name Manual Medicine & Rehab Center.

Since 2012 Galina continues to work with Dr. Chen and his team as a massage therapist.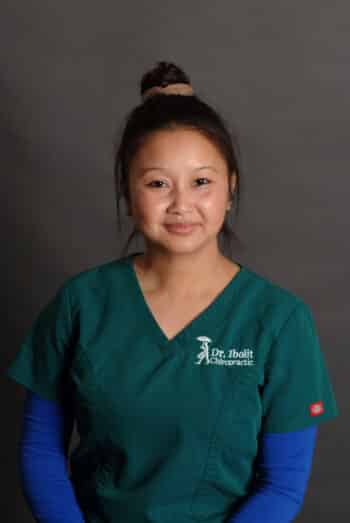 Bao Thao
Licensed Massage Therapist
Bao graduated from Everest College in 2015, and has been practicing massage for 8 years, 4 of them with Dr.Ibolit.

She offers a variety of modalities, each customized based on her clients needs. Her specialty, however, is in deep tissue massage.

In her free time, Bao enjoys hiking, fishing, and spending time with her family.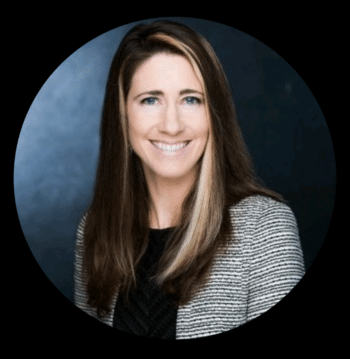 Laura Reese
Licensed Massage Therapist
Laura graduated from Pacific Northwest Massage Academy in 2022 and has been with DR. Ibolit since December of 2022.

She enjoys helping people achieve a state of deep relaxation to aid in their healing process.

In her free time she enjoys potter, yoga, hiking with her dog and raising her sweet children.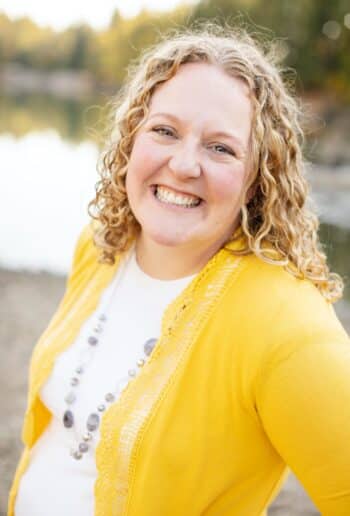 Elizabeth McLain
Licensed Massage Therapist
Elizabeth grew up in St Helens, Oregon and graduated from Utah College of Massage Therapy in 2002, and has worked practicing clinical massage since then.

She has been living in Vancouver with her husband and 3 kids since 2016, and loves the outdoors and enjoy exploring the PNW.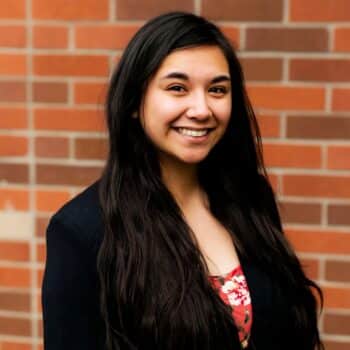 Ngametua Coover
Licensed Massage Therapist
Graduated from Pacific Northwest Massage Academy and has an LMT in VAncouver, WA since July 2022.

She loves helping people and is also an instructor of Anatomy & Physiology for future LMT's.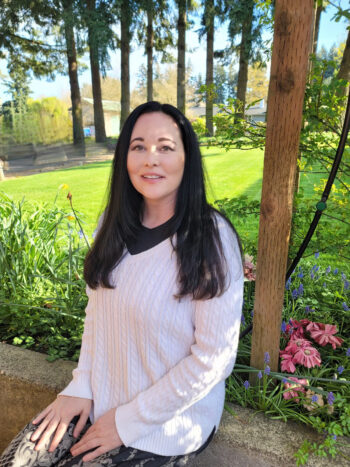 Cherie Blackburn
Licensed Massage Therapist
Cherie graduated from Bodymechanics School Myotherapy and Massage. She was motivated to become a massage therapist due to her passion of helping others.

In her spare time, Cherie enjoys hiking, camping and being outdoors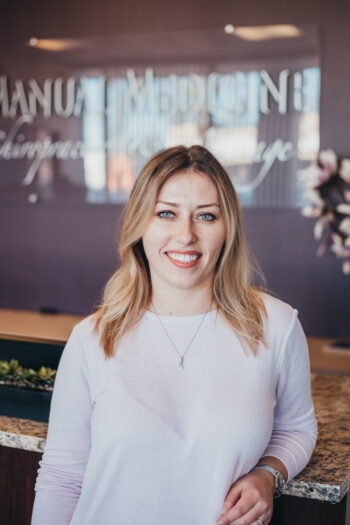 Nelli Romashchenko
Administration Staff
Nelli was born in Russia, and immigrated with her family to the United States in 2000. She received her Associates degree from Everest College in 2011, and in 2016 started working at Dr. Ibolit.

In her spare time, Nelli enjoys fishing on the ocean with her husband, mountain biking and camping