Welcome to Dr. Ibolit Chiropractic
We are your local chiropractors in Vancouver WA, and we also offer massage therapy and therapeutic exercise services!  Our healthcare providers specialize in the treatment of injuries from car accidents, work injuries, and any other pain. We see many patients with chronic pain, headaches, back pains, sports injuries, and more. Look up our reviews anywhere on the internet, and you will see that we are one of the highest rated chiropractic clinics around.

With a proven track record and advanced technology at our fingertips, we pride ourselves on being able to diagnose and treat our patients more accurately and faster than ever possible before.
If you have any questions about our clinic, don't hesitate to call.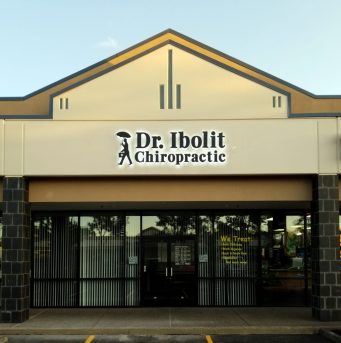 Health Concerns We Treat
Our auto accident injury chiropractors address multiple health concerns and injuries during a treatment program.  As a result, we help residents of Vancouver, Washington and the surrounding areas of Battleground, Camas and Portland find the right treatment plan.
Health concerns we address with manual medicine strategies include:
Whiplash, back pain, neck pain, a consistent headache, sciatica, muscle pains from an injury such as strains and sprains, and general difficulty with moving after an auto or work accident
Most of all, getting injured in a car accident or work-related accident impacts your physical abilities. Consequently, we will give you the medical help and the tools you need to recover from it, but to do so, we address multiple health concerns at the cause instead of treating the pain symptoms.
Addressing Pain at Dr. Ibolit Chiropractic
The goal of our chiropractors is reducing the pain and discomfort you experience throughout the healing process. Rather than standardizing the process, our chiropractic clinic will evaluate your needs and then provide a personalized treatment plan based on your situation. We will then thoroughly explain our plans and what you should expect during your treatment here.
In addition to traditional treatment, we address pain through exercises and stretches to prevent chronic pain. This helps you recover from the injuries by regaining your strength, mobility, and flexibility. Furthermore, we may recommend appropriate medical treatments if your initial consultation raises concerns. For example, if we find a cracked or broken bone from the accident, then we may suggest a medical treatment prior to your chiropractic treatment here.
To set up an appointment with our chiropractors, call us today at (360) 737-9665.