Services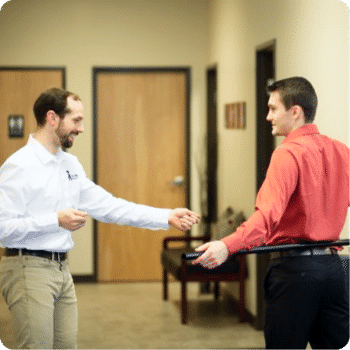 Physical Therapy
0
Number of Healthcare
Providers
0

%
Dedication to Your
Health
Advantages

Multidisciplinary
Physical therapy, chiropractic, and massage are all available for your benefit.

Evidence-Based
Everything we do is supported by research. We will only provide treatment if research shows it will help!

Diverse
We are a diverse team of healthcare professionals with available translation to Russian, Spanish, and Ukrainian.
Schedule an Examination. Call us today.
Monday - Friday
9 AM - 6 PM
Saturday & Sunday
9 AM - 4 PM Vancouver
About the Clinic
With massage therapy, physical therapy and chiropractic care all in one
place, we take a collaborative approach to treating every injury
Neck and Back Pain
" Wow! I just can't say enough about this place. I've had issues with my neck and back for years. I never knew what it was like having a normal neck and back with no pain. Dr. Chen has been treating me and it's always a personal experience each time. Not only has he made the issues disappear they don't come back. I now stop in for only minor adjustments. I recently started the massage therapy for my tight and sore muscles and it's been amazing as well. I highly recommend this place to everyone I come in contact with. "
Sasha Mariya

Great Car Accident Treatment
" Dr. Chen and Dr Chernukhin treated me multiple times a week for couple months now after a car accident and it's been a great experience. They are so knowledgable, friendly, positive and easy to work with! The atmosphere has so much positive energy, makes me feel very comfortable and at ease. I look forward to coming to my appointments... Now Dr Shawn the Physical Therapist deserves special recognition. He is very knowledgeable, very kind, and he works like magic. I have noticed so much improvement since I started with him. I would highly recommend this clinic. STOP looking, come here. I went in feeling in PAIN from sleeping weird, going to work making it worse and walked out of this office feeling 98% better. Highly Recommended. "
Cane Corso
Jun 12, 2019

Friendly and Knowledgeable Staff
" My friend recommended me this place. I went there and the staff is very friendly. They doctor will talk to you and see what's the best way to help you with what's bothering you. Michelle the massage therapist I had was great. She definitely knows what she's doing! Very professional. I'm definitely coming back!!! "
Olga Skoreyko
Apr 4, 2020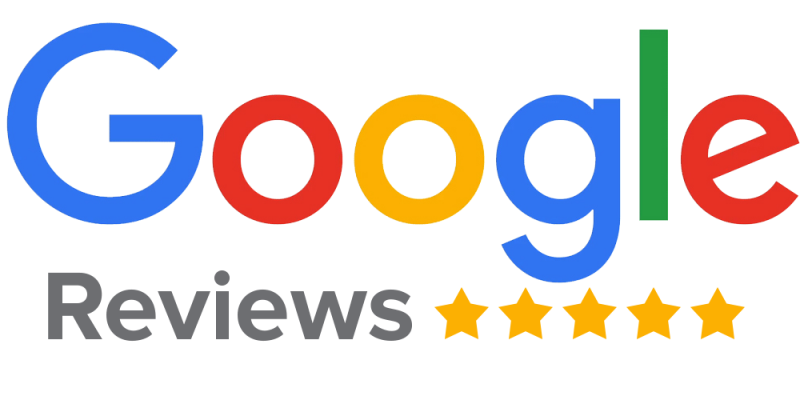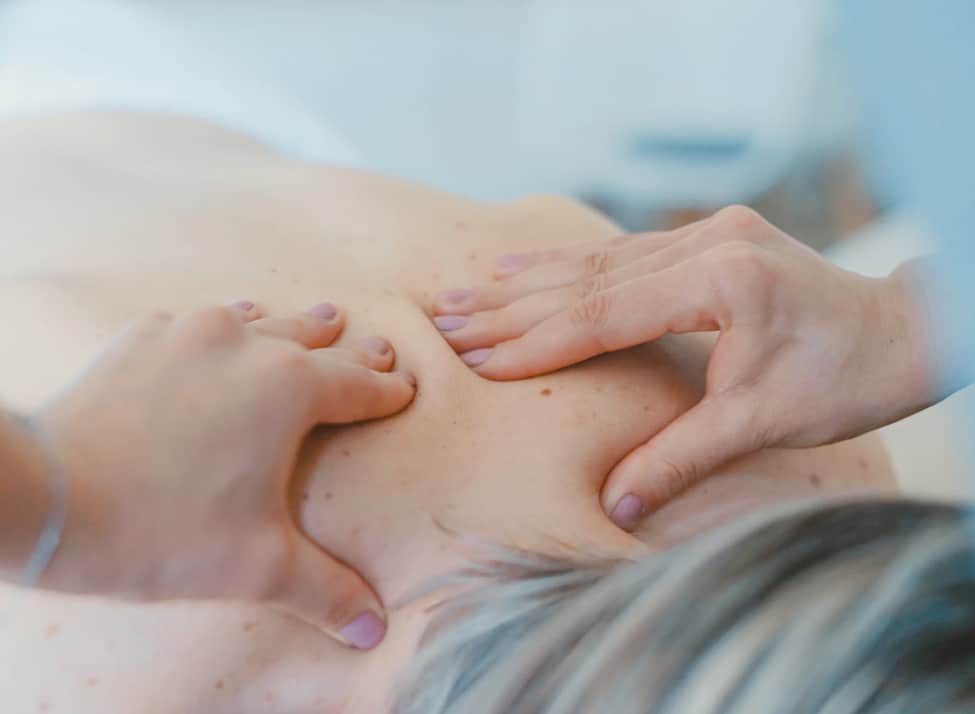 Return to Pre-Injury Condition
Schedule a consultation with one of our
chiropractors and you will feel the difference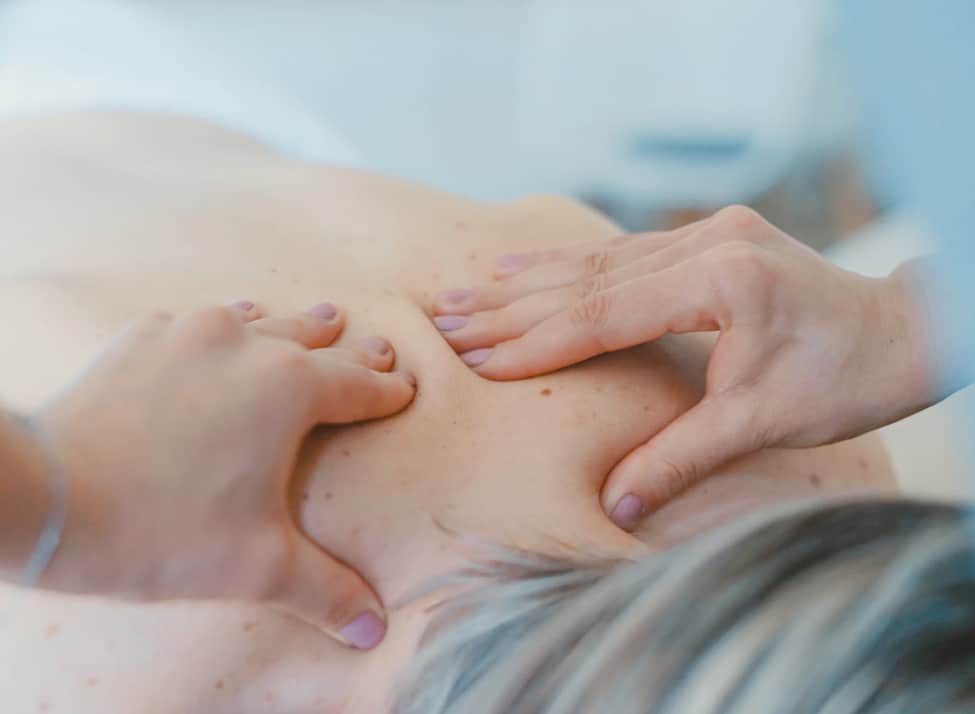 From the Blog
Vancouver's best physical therapy & massages – delivered to
your home, hotel or work. Book same-day or in advance.